Escorca

is one of the biggest municipalities in Mallorca but the less populated among them all. It's because is invaded by nature it becomes one of the most touristic and beautiful places in the island.
In its territory you can find the tallest mountains, thrilling hikes, exciting roads, native animals, breathtaking views and some of the more interesting spots you can visit in Mallorca.
Here you will see a sharp custom lettering inspired by the rocky silhouette of the

Serra de Tramuntana, 

which is part of a collection of t-shirts made with ecologic fabrics and water based tints.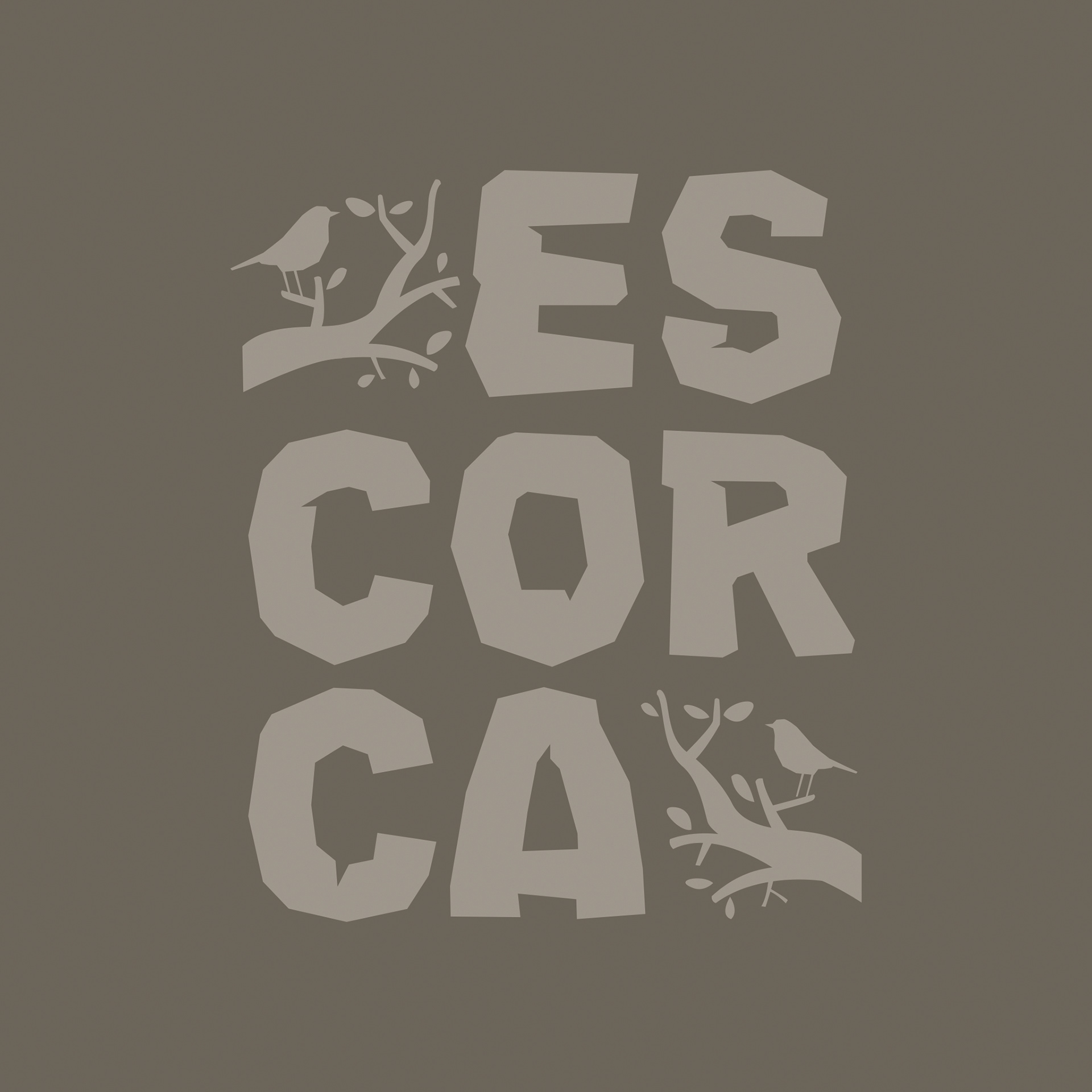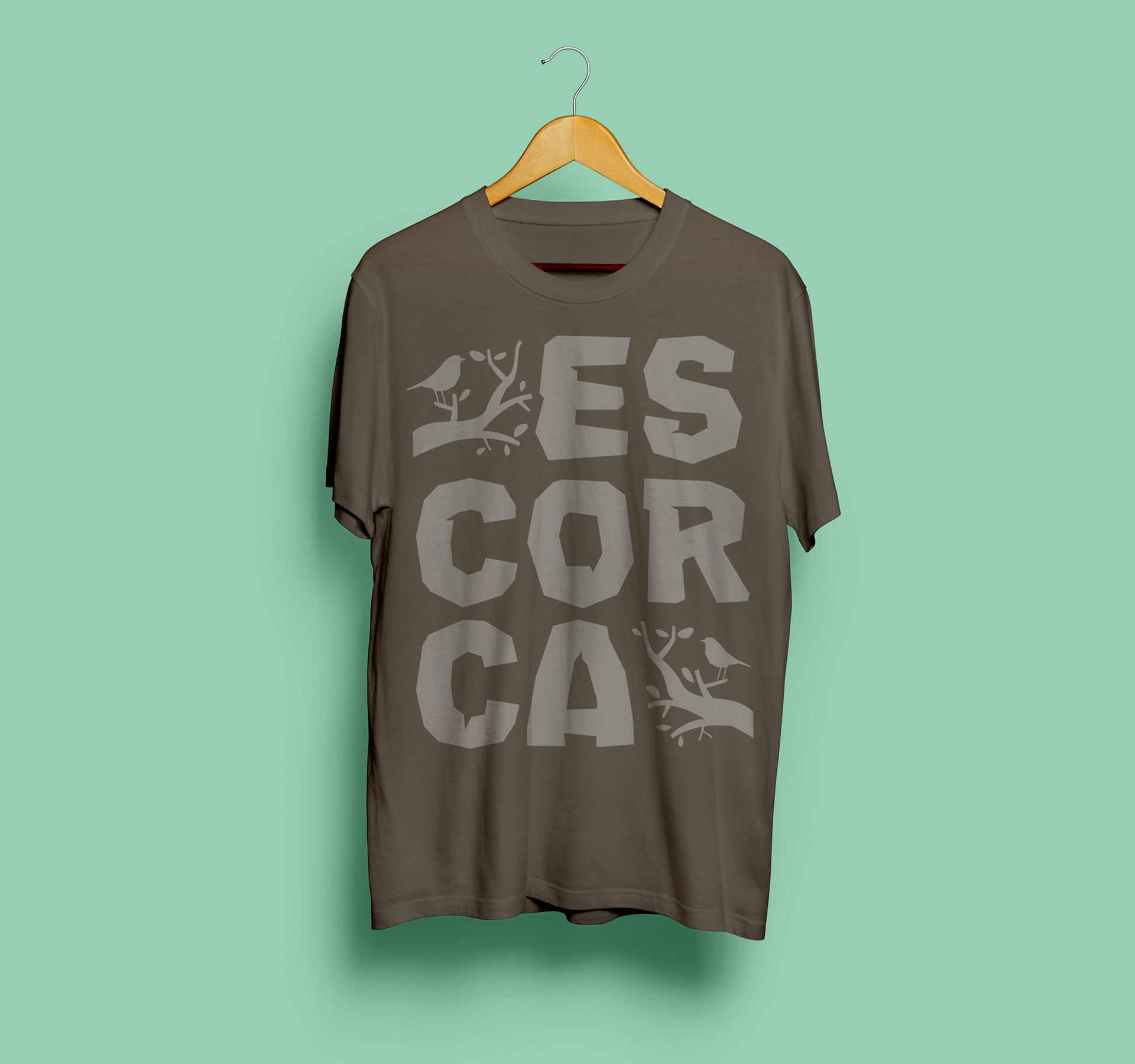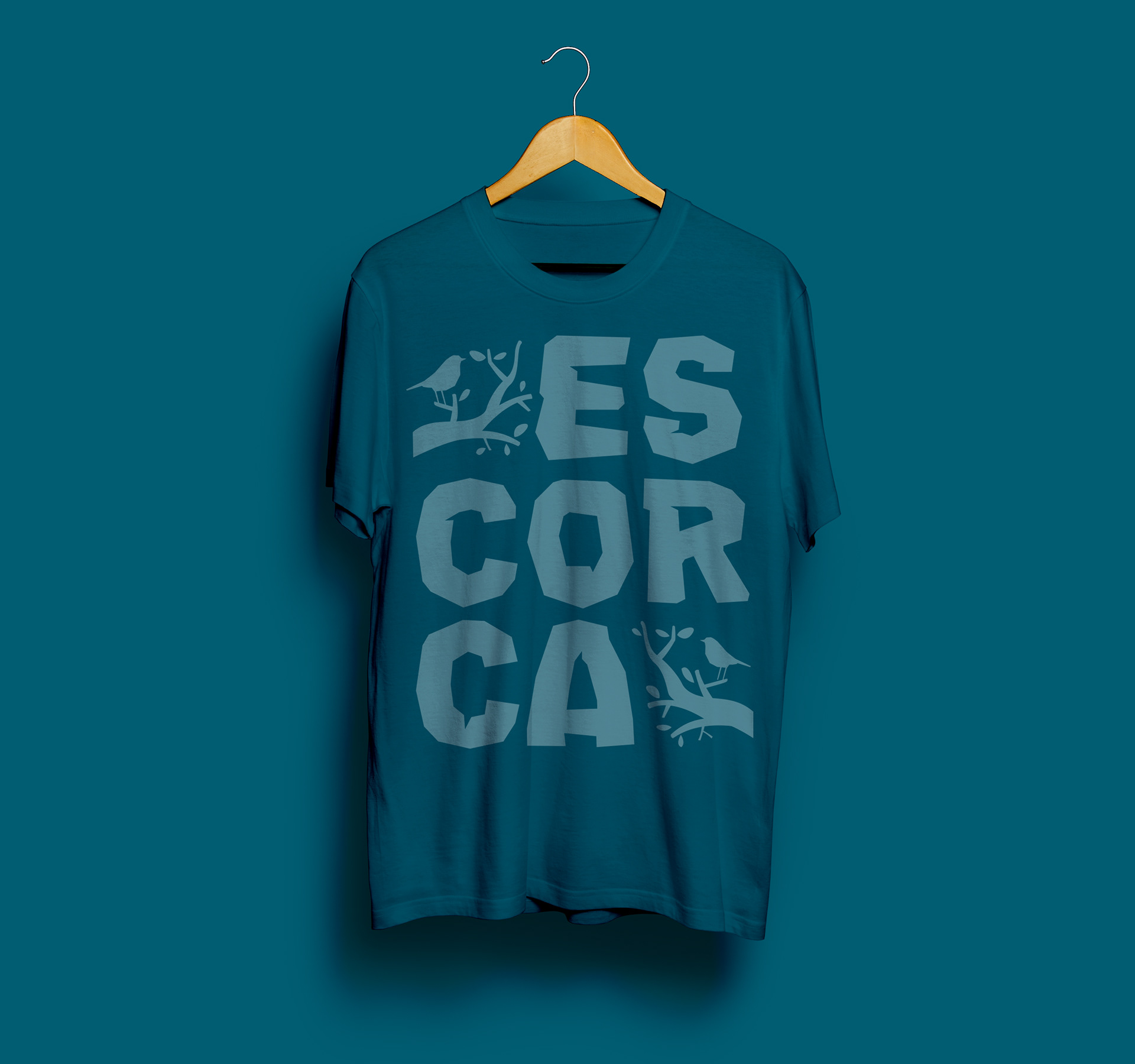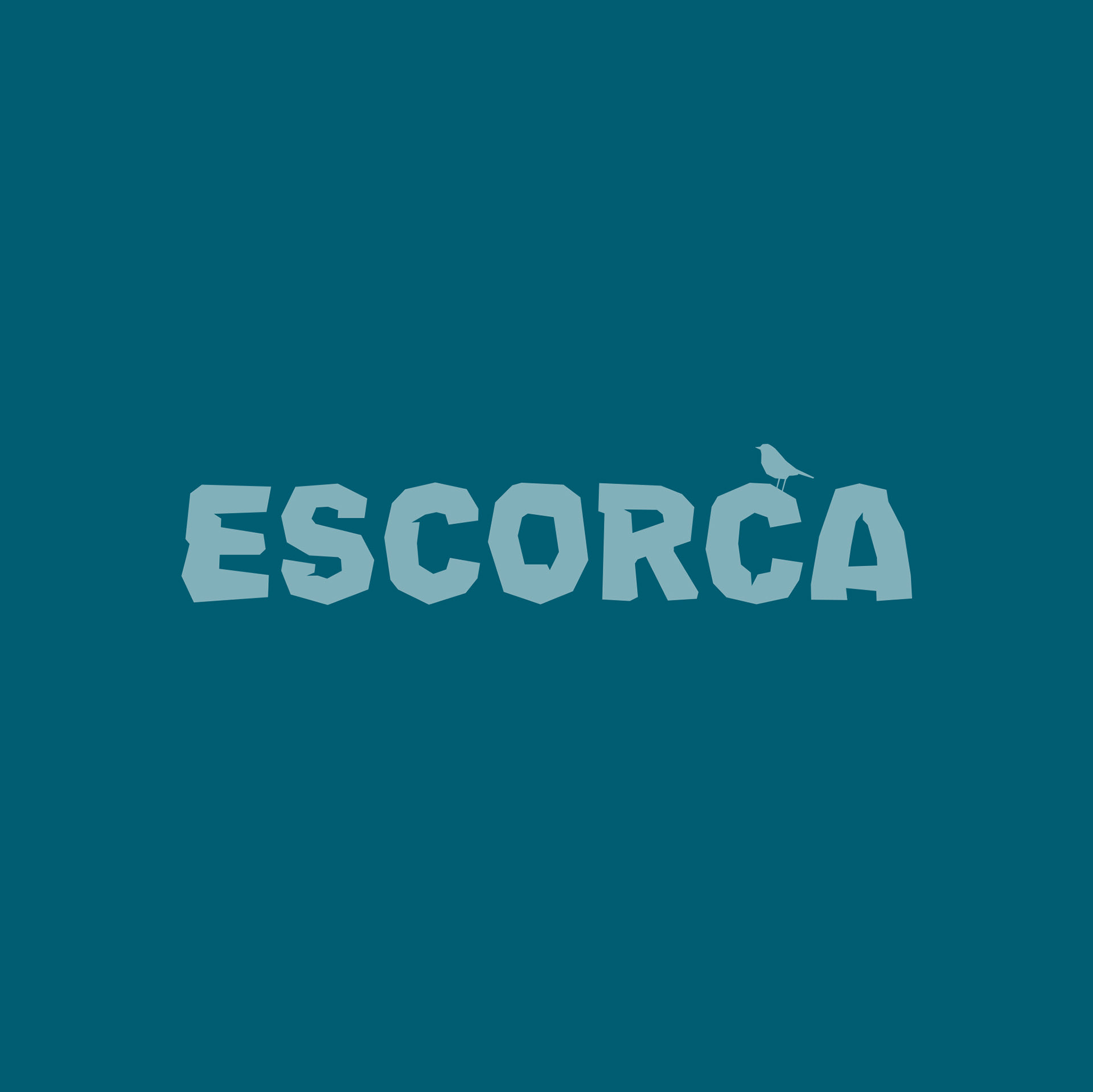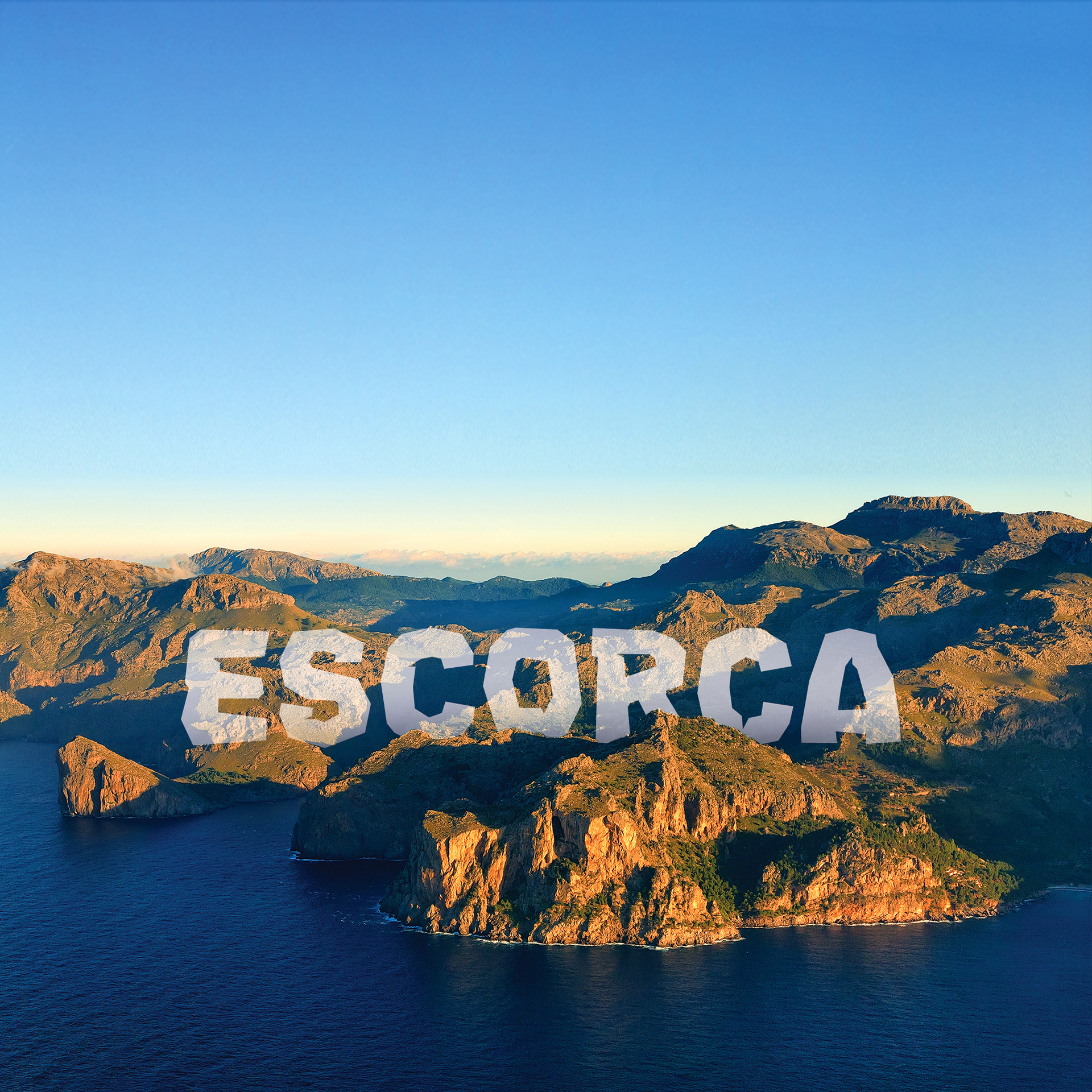 · Photo by Marcos Molina ·